About us
Alternate Records & Talents is an established and versatile music and talent agency. Formed in 2006, Alternate Records and Talents (formerly known as Monkey Bone) aims to elevate the Malaysian entertainment industry through chart topping music, talent development and integration together with a wholesome talent strategy for the media and entertainment industry in the ecosystem of the entertainment spectre and represent renowned and upcoming personalities such as Nabila Huda, Amyra Rosli, Ropie Pak Kodi, Sissy Imann, Hawa Rizwana, Marsila Hassan to name a few.
Read More
What We Do
Talent Scouting, Development & Management
Discover, nurture and represent promising and unique talents in music, TV, film and more.
Branded Content
Customise content creation for brand affinity and engagement.
Endorsements
Taking your brands to the next level with celebrity endorsements.
Artistes / Talents Adrian Famili Duo
Singer (youngest) Ally Iskandar
TV & Radio Host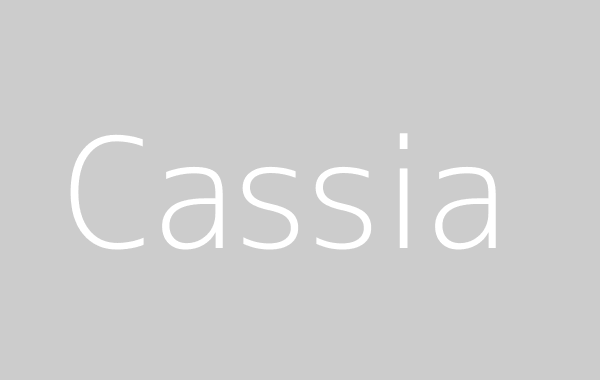 Fedtri Yahya
TV & Radio Host Hawa Rizwana
Newscaster, TV Host & Radio Announcer Imran Aqil
Radio Announcer & Influencer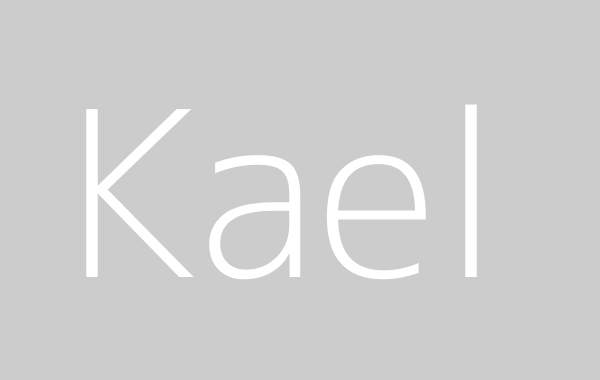 Marsila Hassan
Newscaster & Host Nabila Huda
Actress & TV Host Ropie Pak Kodi
Comedian, Actor, Host Salman Sazli
Actor, Host, Influencer
Scha Elinnea
Actor, Influencer Sharifah Rose
Actor, Influencer Sissy Imann
Singer, Host, Actor, Composer Vernon Ong
Content Creator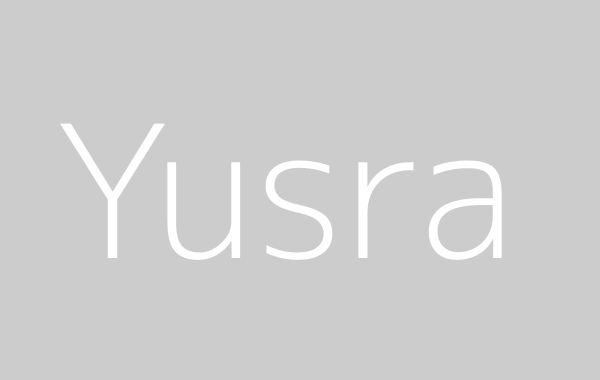 ICSYV 4 - 6 finalists
Singer
We are a group of talented entertainment specialists with a passion for music and talent development & promotions. The coolest and most ambitious group of people around who love generating opportunities and creating hype for the artistes and talents we represent and partners alike.
Kelley Miles
Sound Engineer
Sherman Warner
Talents Manager
Denis Green
Manager